"Intuition is an essential leadership literacy in the new economy where hidden value may be discovered and created through unlikely partnerships and disruptive innovation."
Therese Rowley, Ph.D.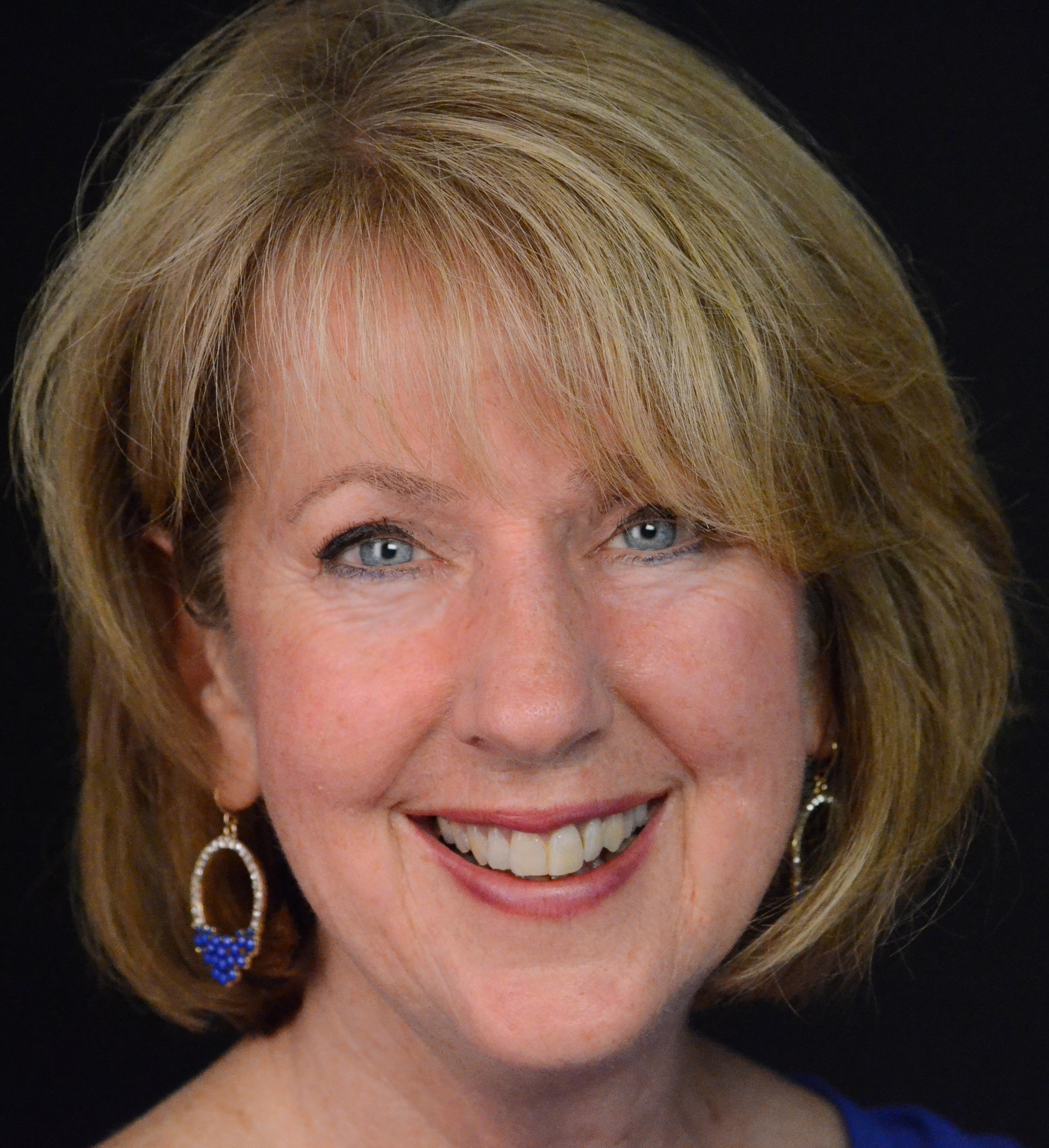 Our mission is to support conscious business leaders, professionals and integrative practitioners to operate in full power, high energy and clear focus so they can meaningfully engage in business and in life. During transformational passages, making the best decisions or finding the most enlightened path for the present and future is made more challenging by overwhelming, conflicting information and agendas. We use innovative approaches and intuitive intelligence to bring profound insight and reveal the impact of hidden data and uncontrollable variables.
We facilitate organizational integrity, conscious community and personal alignment through a unique blend of Intuitive and Business Consulting, Strategic Collaboration for Innovation and Planning, Conscious Business Network Events, Educational and Roundtable Forums and Personal Intuitive Readings.
We partner with leaders to transform chaotic marketplace choices into successful, sustainable business decisions. CEOs and other C Suite executives experience more precise and accelerated strategic outcomes through the use of innovative business models and intuitive intelligence.
Through education, energy work and intuitive Readings we serve future leaders who are children, often misdiagnosed with learning disorders. We also support and host gatherings for healers who work with these children.
"This woman was a rare combination: business consultant, educator, intuitive and energy healer wrapped up in an intellectually compassionate and powerful being."
Sally O'Brien
Health & Wellness Professional